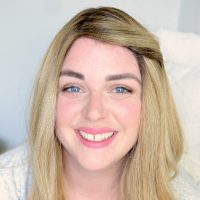 Sophie Pickles
Early Years Child Development Specialist
As a qualified teacher, mum, parenting coach and all-round Early Years expert, Sophie has a wealth of practical, real life experience to share with parents.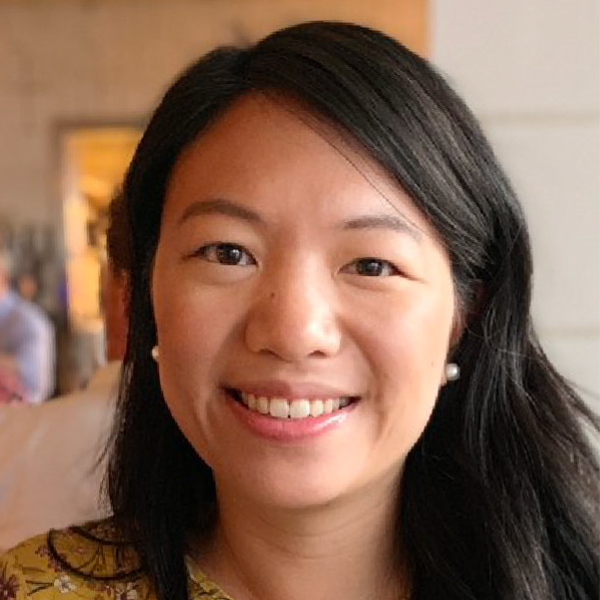 Dr. Stephanie Ooi
General Practitioner
As a mum of two and a registered GP, Stephanie has seen more than her fair share of little ones! She has lots of practical tips and professional know-how on hand to help parents.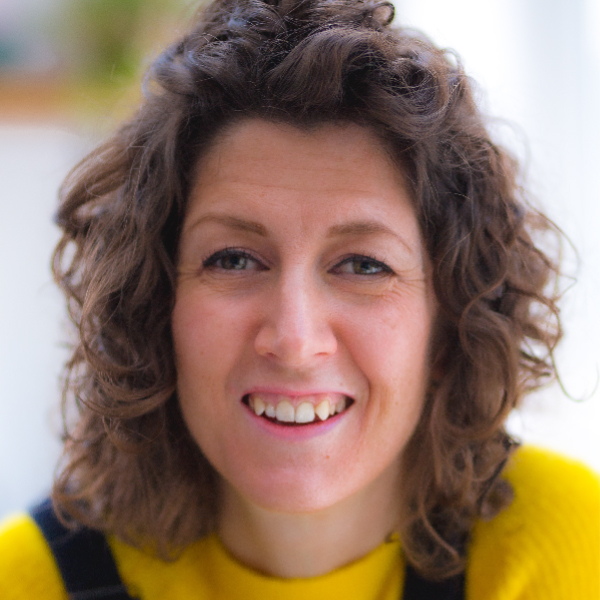 Laura Matthews
Nutritionist
Laura is our nutrition whizz – bringing her expert advice and experience from working with chefs, schools and nurseries to the Kiddylicious expert panel.